While in barber school together, Debbie and Ryan Vidotto (mother and son) envisioned and planned The Good Life Barber Shop. We love the barber tradition and the community that has grown around the barber shop. From the beginning, the shop business has been built primarily by word-of-mouth and we have the best client base on the planet. We strive to keep it a place a guy can really relax and get professional, great grooming (the coffee or beer is on us).
The Good Life Barbers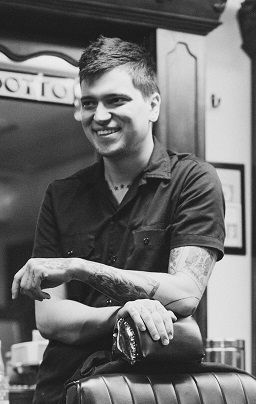 Parker James
Barber
Parker James is a barber from Houston, Texas. Graduating from Mesa Barber College, he has been cutting hair for a decade with a focus on fades and classic men's styles.
In his free time, Parker enjoys cooking barbecue, woodworking, marksmenship, riding his motorcycle and just taking it easy with his wife and son. Book now.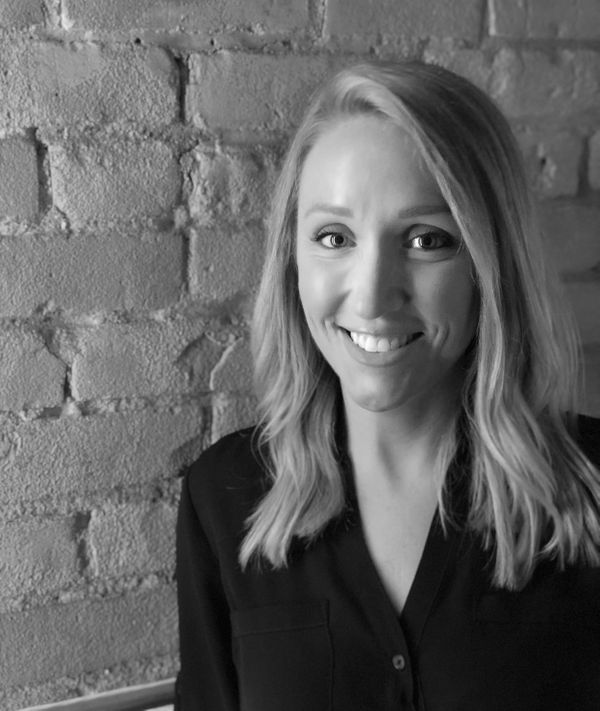 Bri Bielz
Barber
Bri is the most tenured Good Life team member (besides owners)!. She enjoys barbering and has made a great career. Bri is great with all types of men's haircuts (excellent fades). Bri enjoys staying fit (self described gym rat), traveling, good food, and friends!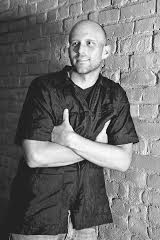 Ryan Vidotto
Barber
Ryan is a great barber and very fun to visit with (pretty sure many of his clients love that part as much as his amazing cuts). He is a family man with a beautiful wife and two boys (10 and 16), lots of pets, and enjoys camping. He has been barbering over 17 years.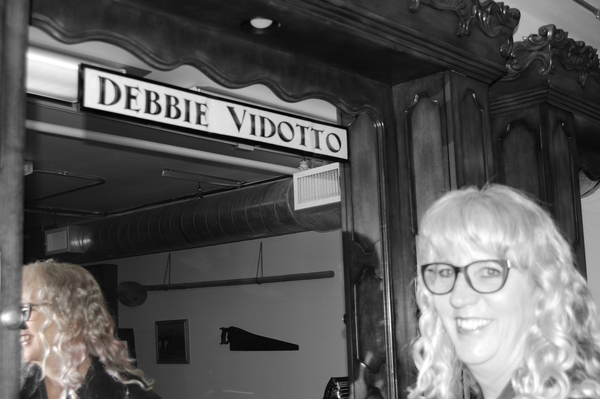 Debbie Vidotto
Barber
Debbie loves barbering the most of everything she has ever done. She loves the art of the craft and listening to people (making lasting friendships). She has been barbering over 17 years. In her off time she is a avid live music lover, spends time with friends and most importantly her amazing family,